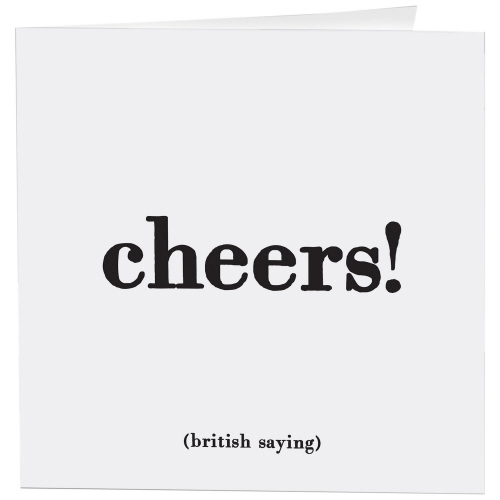 Specials
EVERYDAY SPECIALS
1/1/2023 - 12/31/2023
$350+ RECEIVE FREE SHIPPING

$500+ 10% DISCOUNT AND FREE SHIPPING
$1000+ 10% DISCOUNT, FREE SHIPPING, AND FREE DISPLAY
NEW ACCOUNTS RECEIVE 15% DISCOUNT, FREE SHIPPING, FREE DISPLAY, AND 90-DAY ORDER GUARANTEE
About the Brand
Quotable was started over twenty years ago with a simple mission: to inspire through the power of the written word by creating smart, simple cards with quotes from great writers, artists, and thinkers. The result is the original and incomparable typographical style of quotable. What started as 48 black+white cards has grown into a full and flourishing range of cards, magnets, mugs, and a variety of other gift and stationery items.
Shop Brand Catalog
Quotable Cards
*288 card - cheers! (ea)
SKU: 288
UPC: 665475102880
Availability: In Stock
Wholesale Price
---
Details
*288 card - cheers! (ea)
---
---
Have questions about "*288 card - cheers! (ea)"?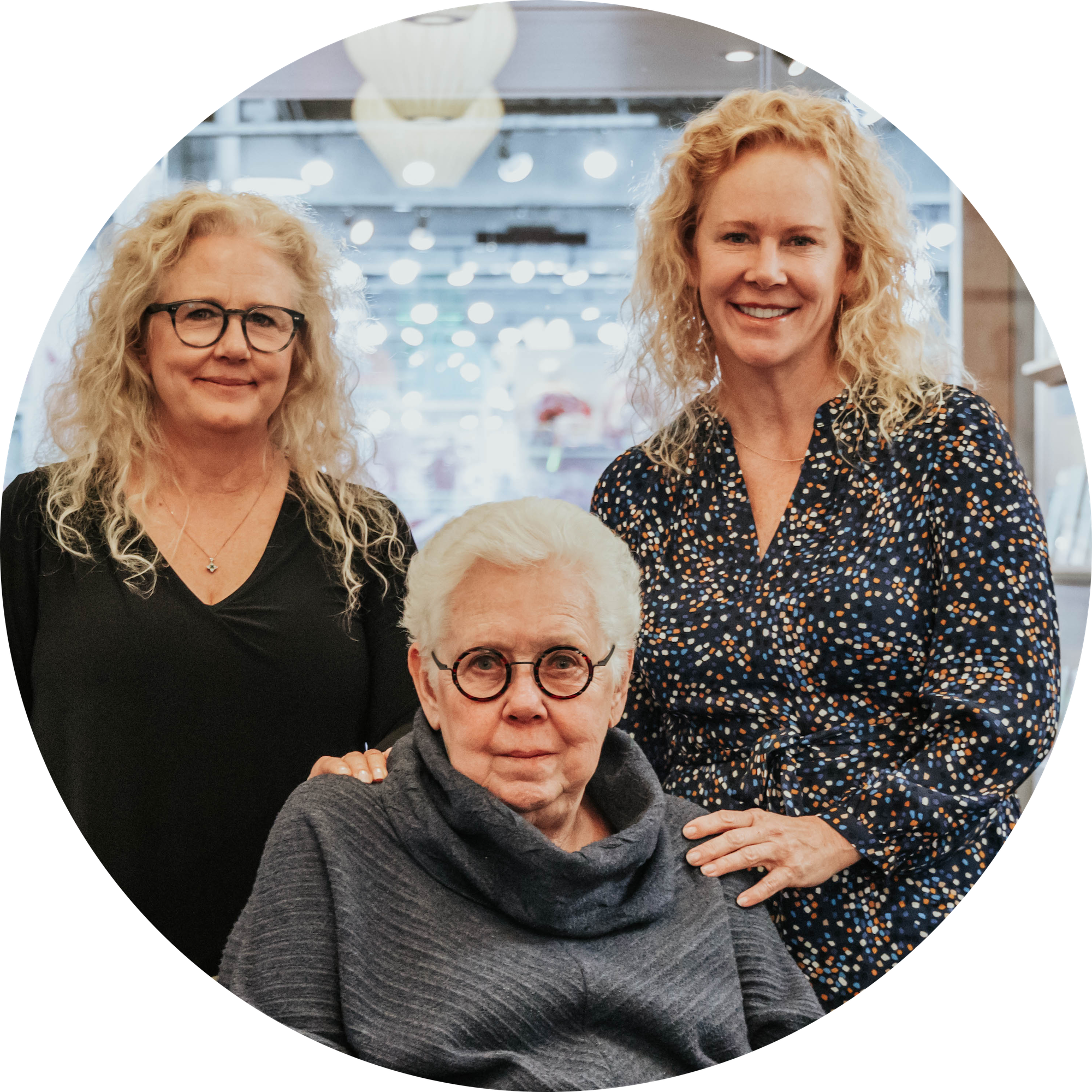 Selling things that
make people happy.
Since 1975, we've been bringing together the industry's best brands and retailers. With our experienced sales team across 50 states, four stunning showrooms and 24/7 online marketplace, we make shopping fun and easy.