About the Brand
Core Home was established in 2009 with our original brand, Core Bamboo. Our approach to bamboo, a tried and true eco-friendly material, was to add color and fun, something missing from the marketplace. With the help of our retail partners, we were able to test and expand into other materials with our signature flare. We hope you enjoy.
Shop Brand Catalog
Core Home
1 Gallon Dynamite Jug - Asst
SKU: 40337
UPC: 196557010378
Availability: In Stock
Wholesale Price
---
Details
1 Gallon Dynamite Jug - Asst
---
---
Have questions about "1 Gallon Dynamite Jug - Asst"?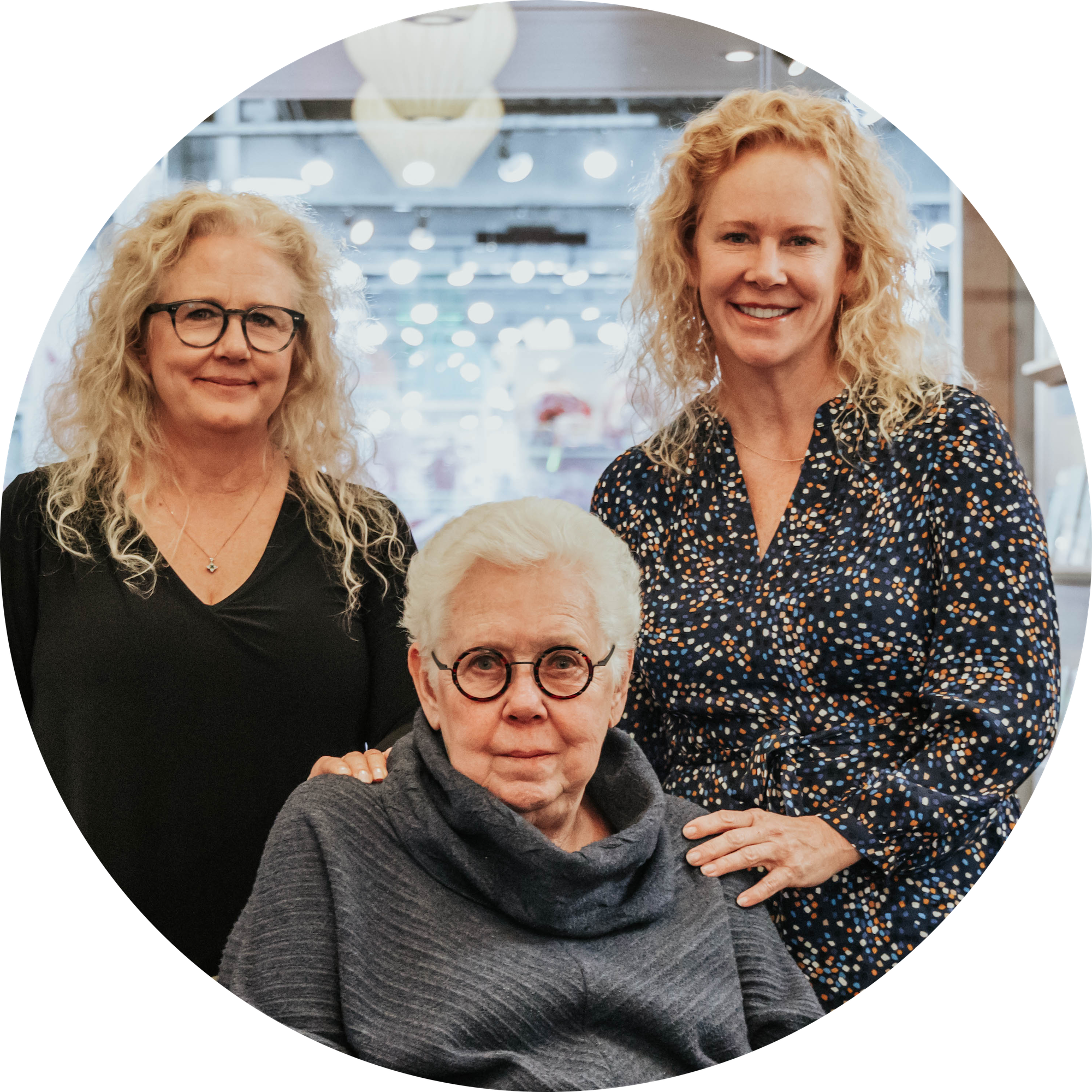 Selling things that
make people happy.
Since 1975, we've been bringing together the industry's best brands and retailers. With our experienced sales team across 50 states, four stunning showrooms and 24/7 online marketplace, we make shopping fun and easy.