Specials
SEASONAL SPECIALS
10/17/2023 - 12/29/2023
S1555 $250 NET 90 DAY AND FREE SHIPPING
S1556 $250 NET 2% AND FREE SHIPPING
S1557 $500 NET 120 DATING AND FREE SHIPPING
S1559 $500 NET 3% AND FREE SHIPPING
S1560 $1000 NET 5% 90 DAY AND FREE SHIPPING
S1561 NO MINIMUM 50% AND FREE SHIPPING
EVERYDAY SPECIALS
$250+ RETAIL RECEIVE 50% OFF AND FREE SHIPPING
About the Brand
Simon & Schuster was founded in 1924 and has become a major force in today's consumer publishing industry, dedicated to bringing an extensive cross-section of first class information and entertainment in all printed, digital and audio formats to a worldwide audience of readers.
Shop Brand Catalog
Simon & Schuster
'74 AND SUNNY
SKU: 9781476738789
UPC: 9781476738789
Availability: In Stock
Retail Price
---
---
---
Have questions about "'74 AND SUNNY"?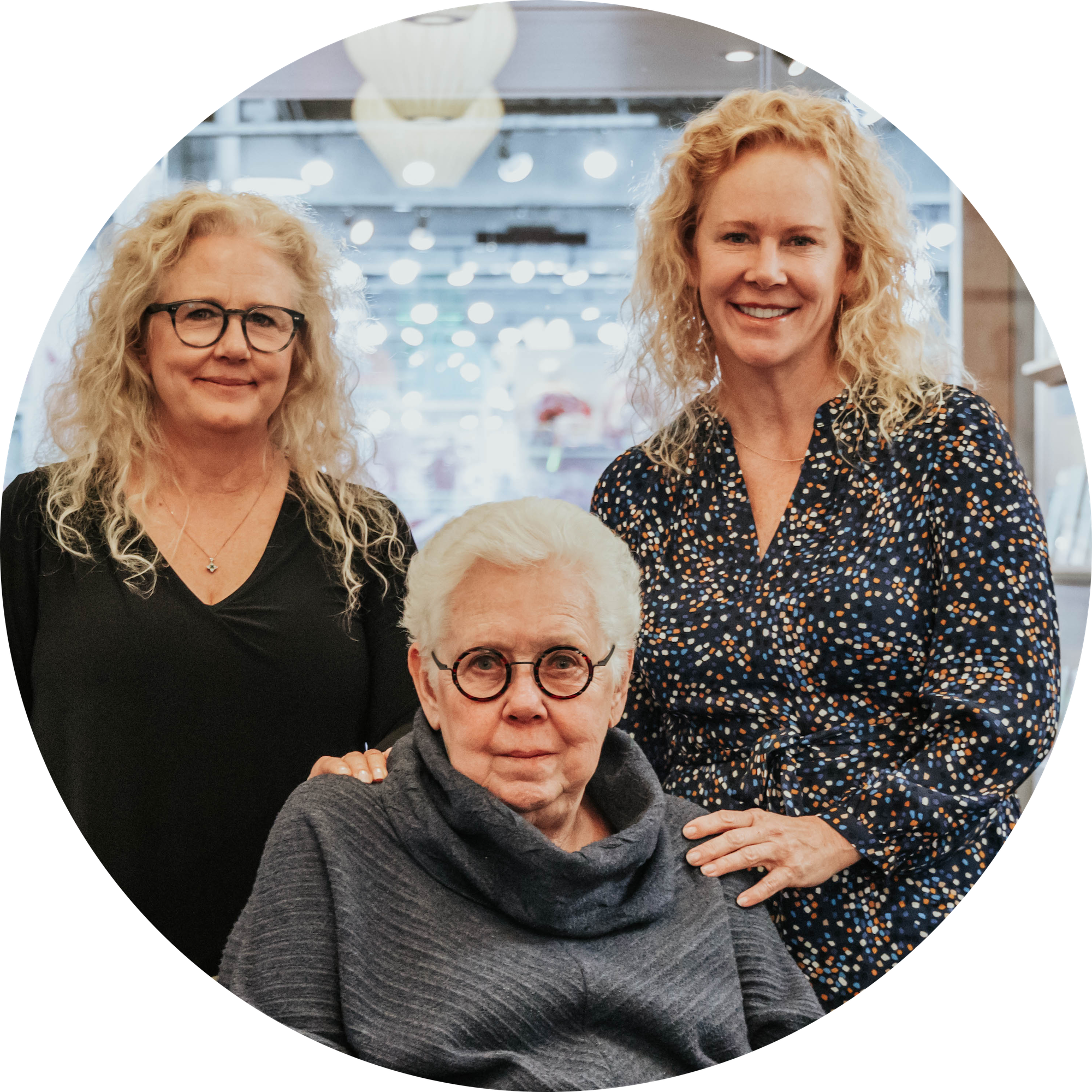 Selling things that
make people happy.
Since 1975, we've been bringing together the industry's best brands and retailers. With our experienced sales team across 50 states, four stunning showrooms and 24/7 online marketplace, we make shopping fun and easy.