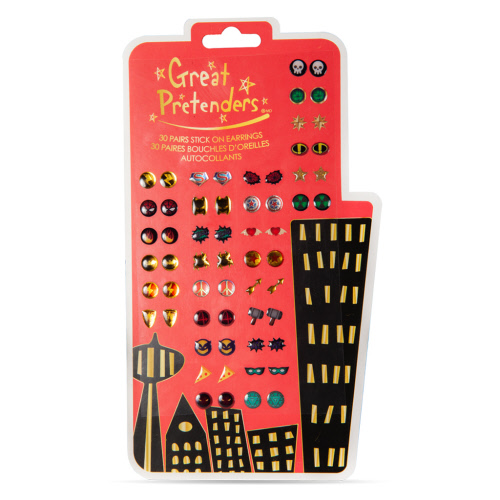 Specials
EVERYDAY SPECIALS
1/1/2023 - 12/31/2023
$500 FREE SHIPPING & NET 30

$200 FREE SHIPPING JEWELRY (CLASSIC & BOUTIQUE)
About the Brand
There was a mom troubled by the lack of fun and imaginative toys for her children. Baffled by this, Joyce Keelan set out on her ambitious journey to come up with creative, pretend-play toys that would light up any child's imagination. Fast-forward 30 years! Her endeavors transcended into the vastly successful lifestyle brand Great Pretenders, which designs and manufactures award-winning toys, jewelry, and accessories. Welcome to Great Pretenders.
Shop Brand Catalog
Great Pretenders
Superhero Sticker Earrings, 30 Pairs
SKU: 87505
UPC: 771877875052
Availability: In Stock
Wholesale Price
---
Details
Superhero Sticker Earrings, 30 Pairs
---
---
Have questions about "Superhero Sticker Earrings, 30 Pairs"?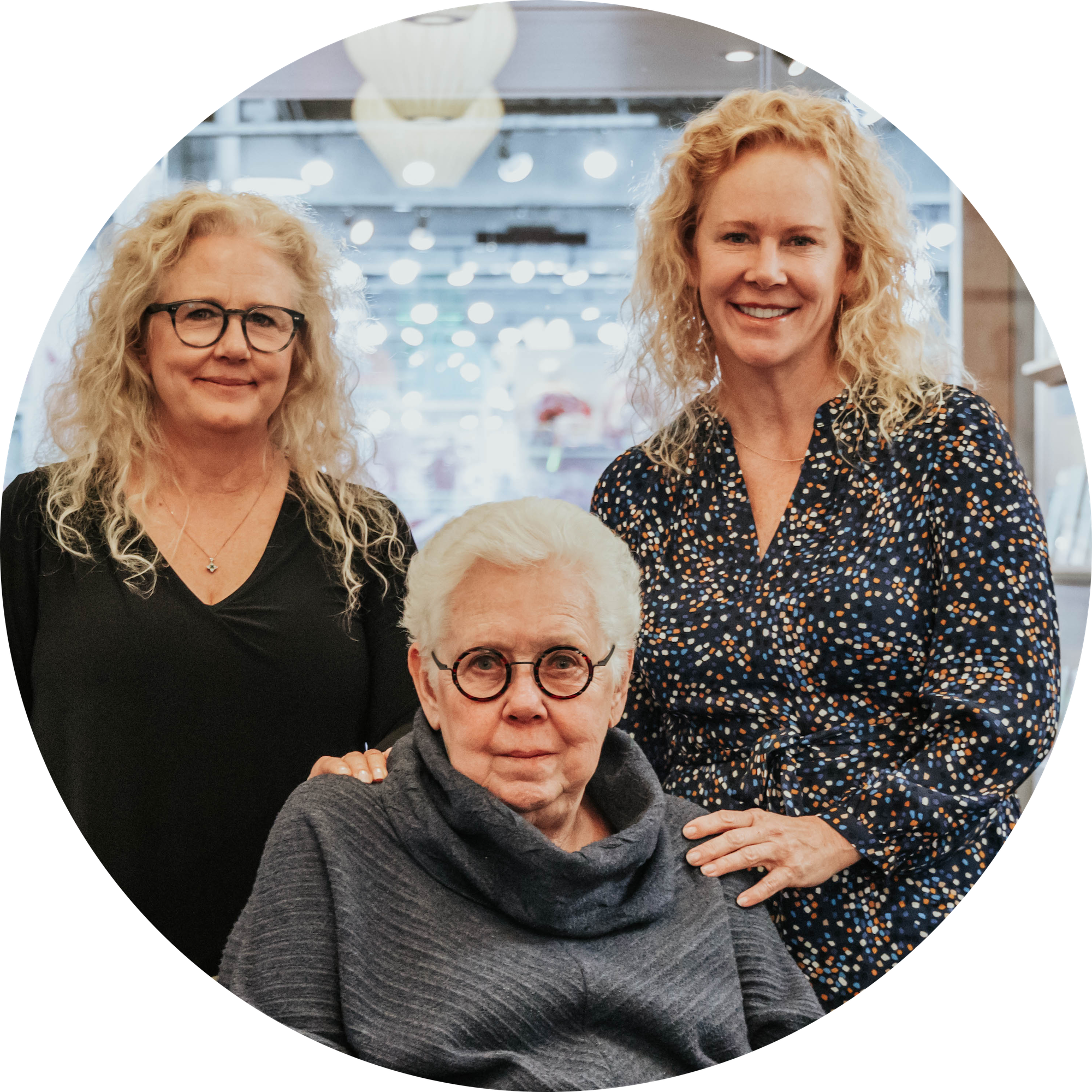 Selling things that
make people happy.
Since 1975, we've been bringing together the industry's best brands and retailers. With our experienced sales team across 50 states, four stunning showrooms and 24/7 online marketplace, we make shopping fun and easy.