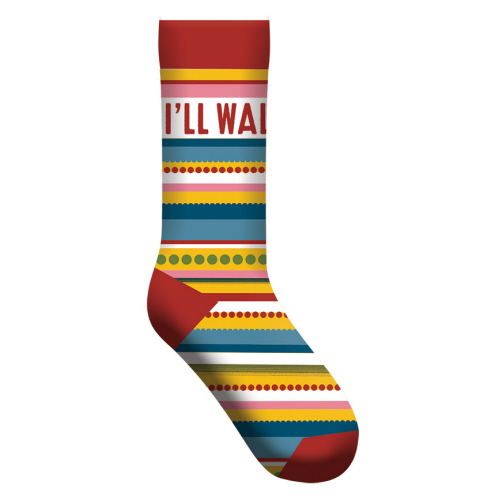 Specials
EVERYDAY SPECIALS
1/1/2023 - 12/31/2023
$100 NET RECEIVE 50% & FREE SHIPPING

$200 NET RECEIVE + 2% DISCOUNT AND FREE SHIPPING THRU 12/31
NEW ACCOUNTS $300 RETAIL RECEIVES 52% DISCOUNT FREE SHIPPING WHEN PAID WITH CREDIT CARD
About the Brand
Based out of Utah and founded in 1969, Gibbs Smith is an employee-owned, B Corp certified, mission-driven independent publisher and distributor. It positively impacts the communities it serves, including employee owners, local communities, book and education industries, and planet Earth. Gibbs Smith's trade and special interest division publishes home reference, cookbooks, children's books, and gifts and puzzles with a singular goal: to Enrich and Inspire Humankind. Over the years, Gibbs Smith has developed several imprints and brands, including 101 Things to Do With, BabyLit, LoveLit, Spumoni and 7 Cats Press. Gibbs Smith is also the distributor for Lil' Libros, Bitty Bao, and Angel City Press.
Shop Brand Catalog
Gibbs Smith
I'll Walk with You Socks
SKU: 9781423654414
UPC: 9781423654414
Availability: In Stock
Retail Price
---
Details
I'll Walk with You Socks
---
---
Have questions about "I'll Walk with You Socks"?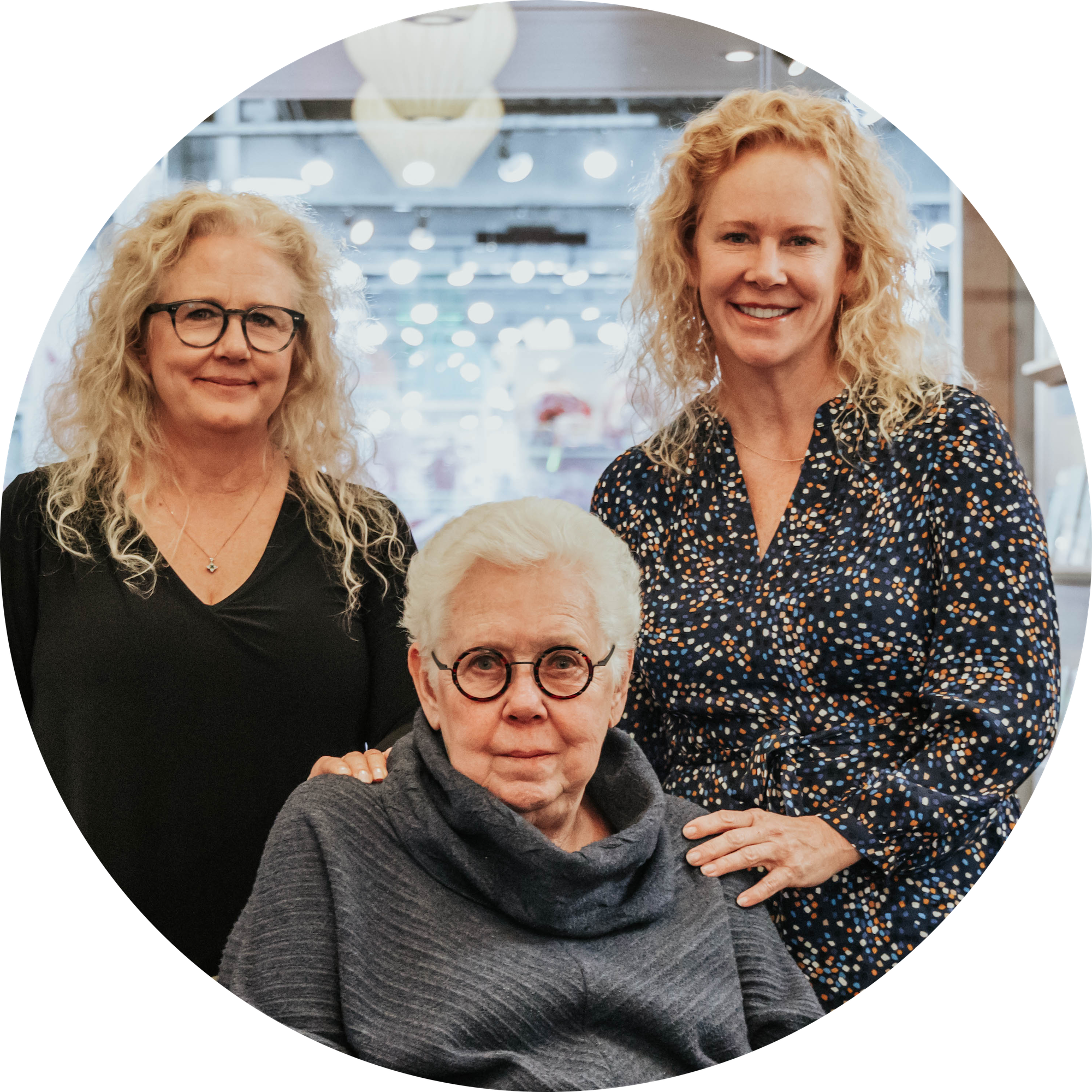 Selling things that
make people happy.
Since 1975, we've been bringing together the industry's best brands and retailers. With our experienced sales team across 50 states, four stunning showrooms and 24/7 online marketplace, we make shopping fun and easy.