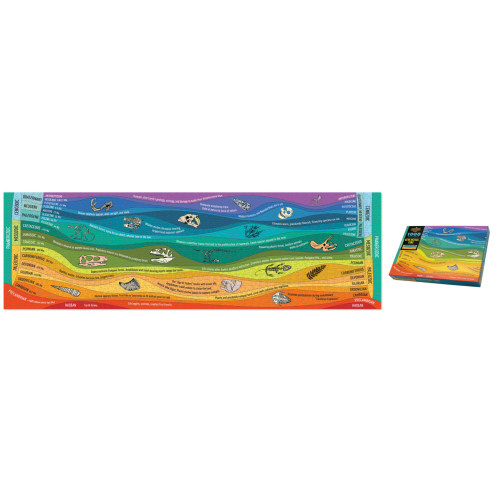 About the Brand
The origins of the Unemployed Philosophers Guild are shrouded in mystery. Some accounts trace the Guild's birth to Athens in the latter half of the 4th century BCE. Others argue that the UPG dates from the High Middle Ages, when the Philosophers Guild entered the world of commerce by selling bawdy pamphlets to pilgrims facing long lines for the restroom. More recently, revisionist historians have pinpointed the birth of the Guild to the time it was still cool to live in New York City's Lower East Side. Two brothers turned their inner creativity and love of paying rent towards fulfilling the people's needs for finger puppets, warm slippers, coffee cups, and cracking up at stuff.
Shop Brand Catalog
Unemployed Philosophers Guild
Geologic Time Puzzle
SKU: 5629
UPC: 814229004714
Availability: In Stock
Wholesale Price
---
Details
Geologic Time Puzzle
---
---
Have questions about "Geologic Time Puzzle"?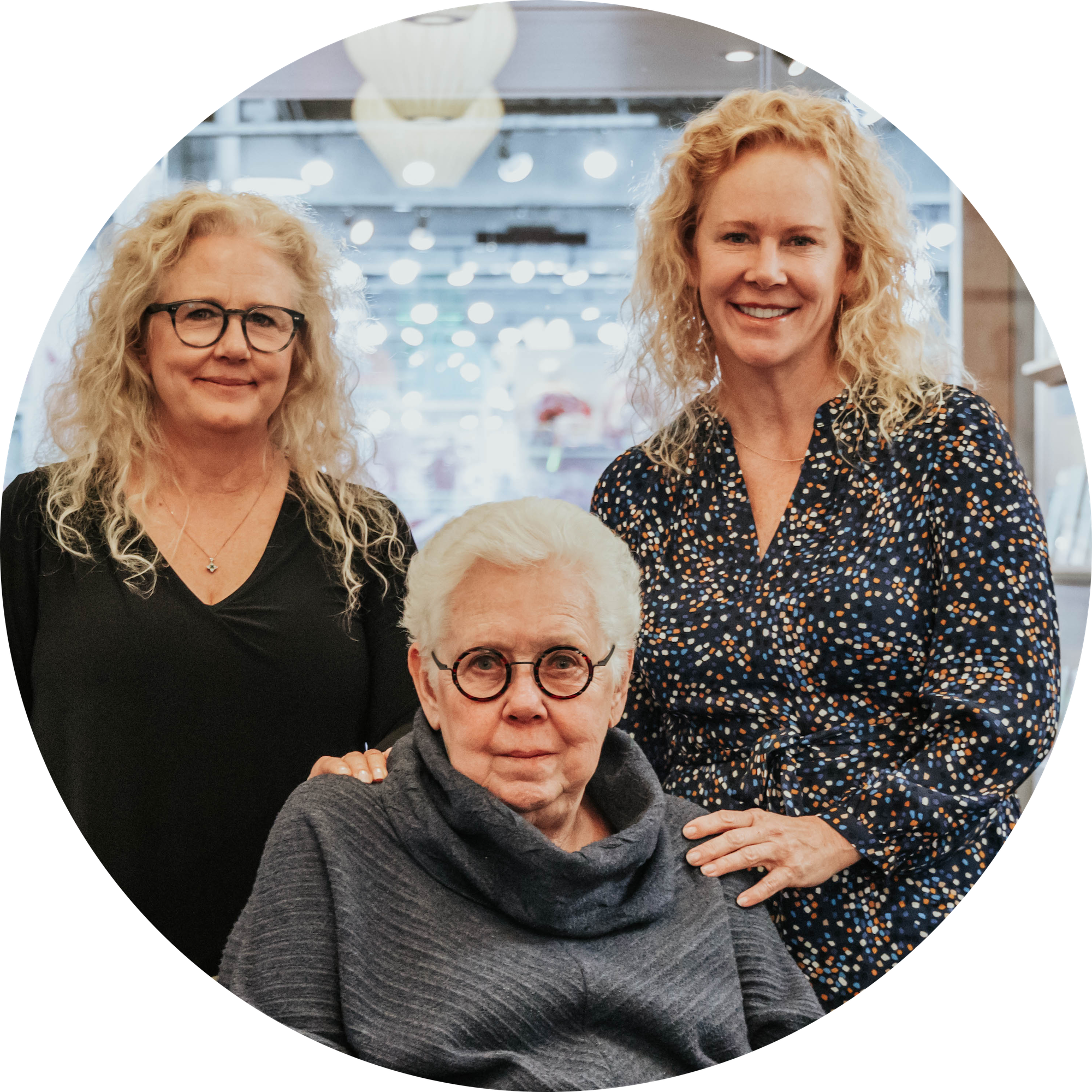 Selling things that
make people happy.
Since 1975, we've been bringing together the industry's best brands and retailers. With our experienced sales team across 50 states, four stunning showrooms and 24/7 online marketplace, we make shopping fun and easy.