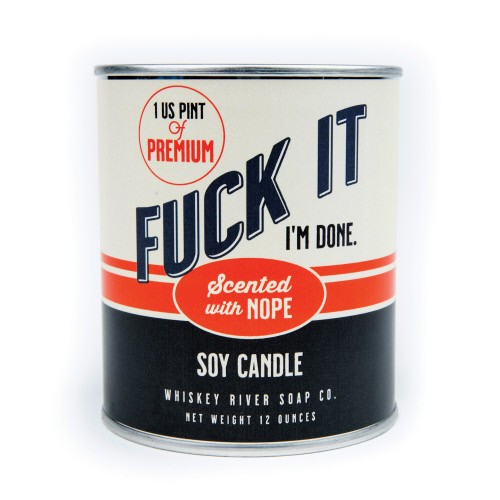 Specials
SEASONAL SPECIALS
10/20/2023 - 11/12/2023
$250 RECEIVE 5% DISCOUNT
$550 RECEIVE 10% DISCOUNT
EVERYDAY SPECIAL
$1500 FREE SHIPPING
NEW CUSTOMERS $300 RECEIVE 10% DISCOUNT
About the Brand
We make soap and candles that smell great and hopefully make you laugh. We're all about hand-making our own products because we're not just selling you a funny label wrapped around something mass-produced in China. We think there's a place for both quality and humor to exist together, and hope you agree.
Shop Brand Catalog
Whiskey River Soap Company
Fuck It Vintage Paint Can
SKU: PAI-1
UPC: 045399161475
Availability: In Stock
Wholesale Price
---
Details
Fuck It Vintage Paint Can
---
---
Have questions about "Fuck It Vintage Paint Can"?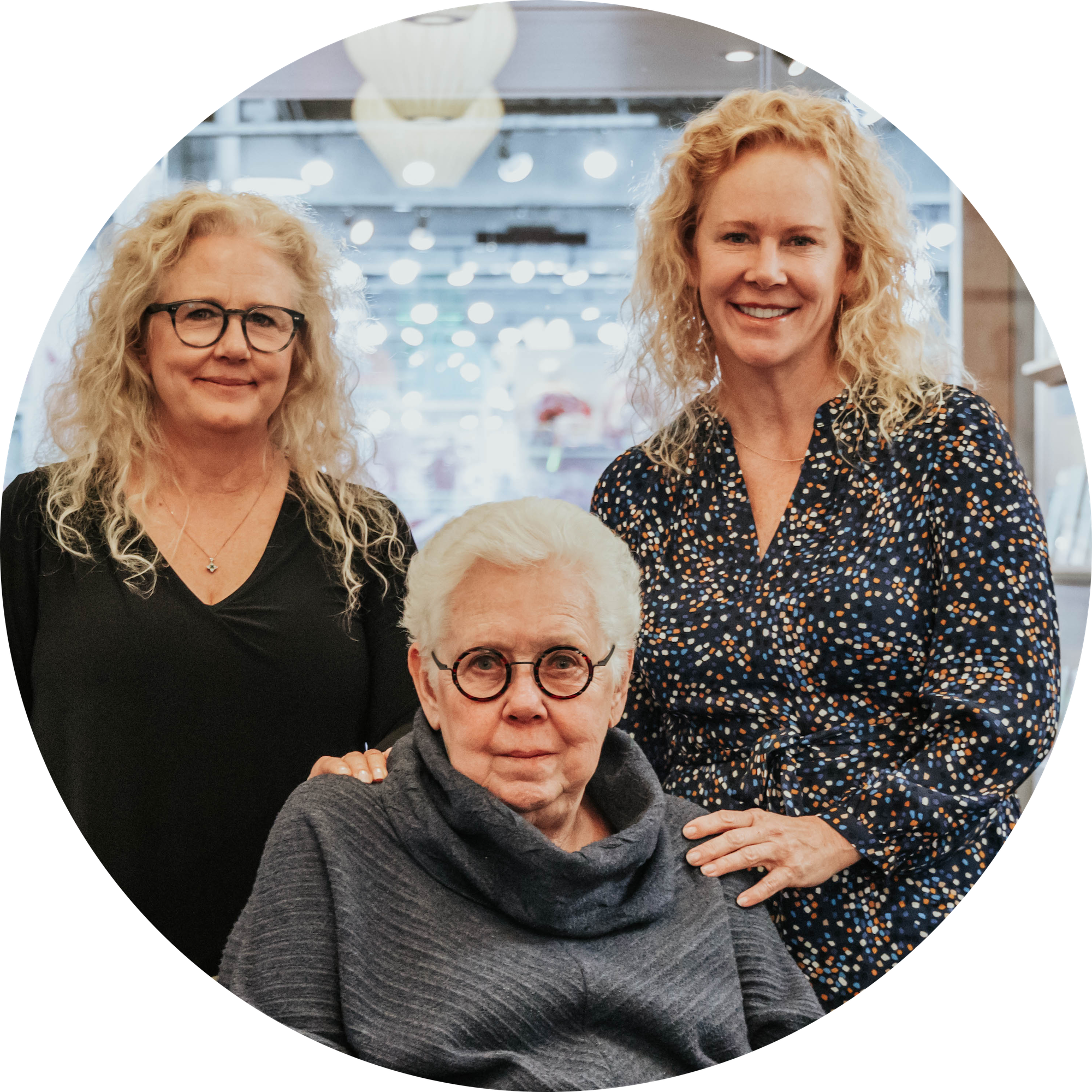 Selling things that
make people happy.
Since 1975, we've been bringing together the industry's best brands and retailers. With our experienced sales team across 50 states, four stunning showrooms and 24/7 online marketplace, we make shopping fun and easy.