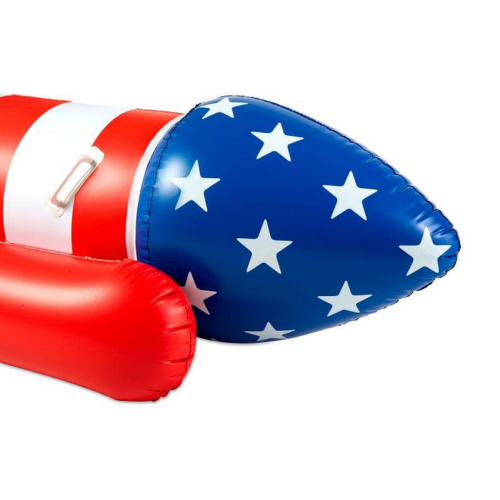 About the Brand
Welcome to BigMouth Inc., the novelty gift company that specializes in creating unique and humorous products designed to bring laughter, joy, and memorable experiences to people's lives. Our brand purpose is to transform mundane things into fun, shareable moments that bring people together. Our success is driven by our ability to stay ahead of the curve and adapt to changing consumer trends. Our team of talented designers and product developers are always on the lookout for the next big thing, working tirelessly to create products that are both innovative and fun.
Shop Brand Catalog
BigMouth
Firecracker Rocker Float
SKU: BMPF-0181
UPC: 840092703034
Availability: In Stock
Wholesale Price
---
Details
Firecracker Rocker Float
---
---
Have questions about "Firecracker Rocker Float"?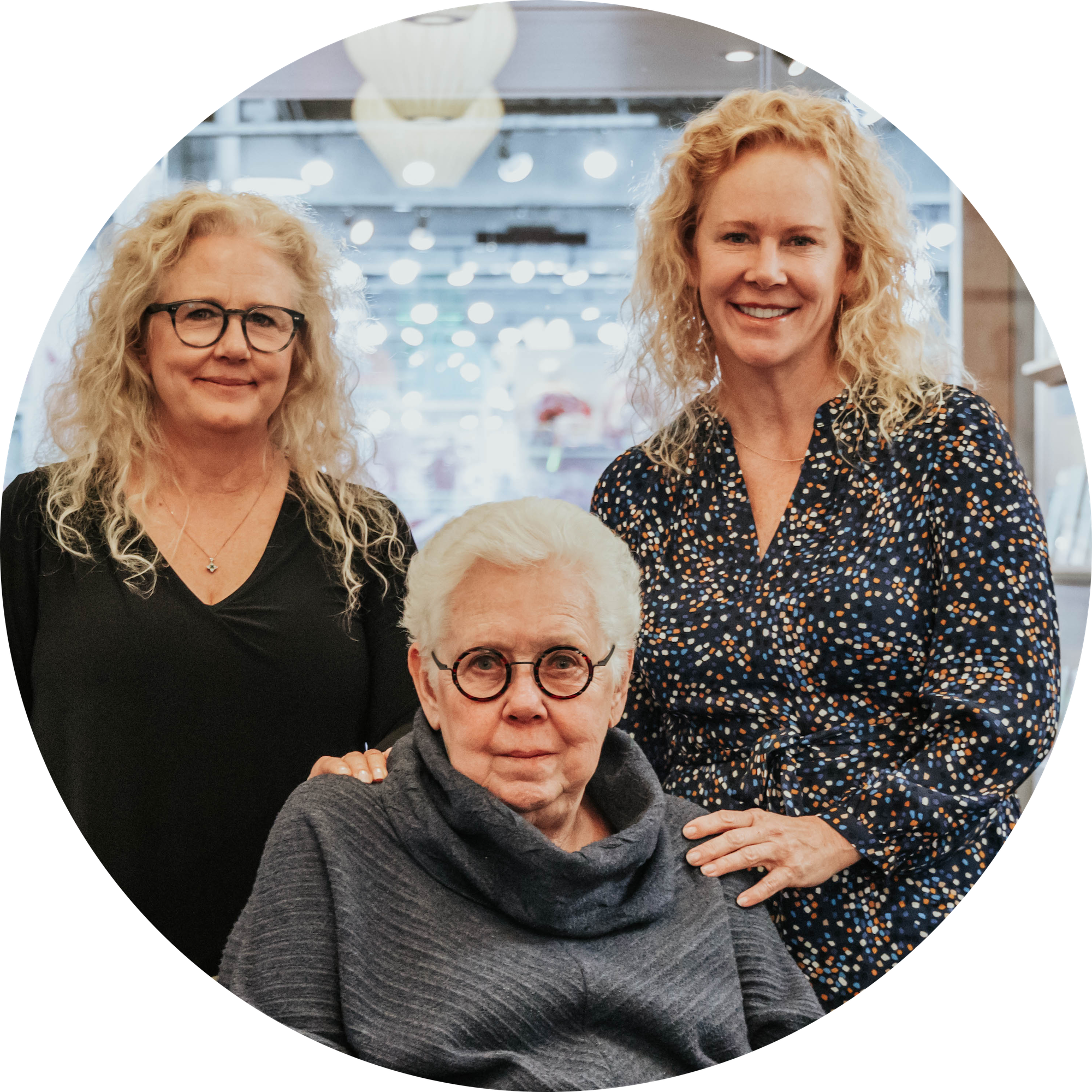 Selling things that
make people happy.
Since 1975, we've been bringing together the industry's best brands and retailers. With our experienced sales team across 50 states, four stunning showrooms and 24/7 online marketplace, we make shopping fun and easy.