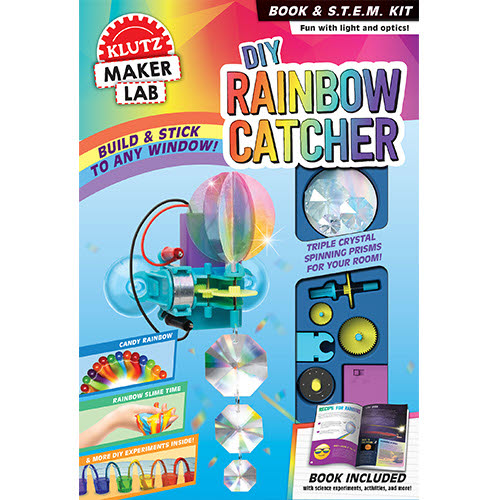 Specials
SEASONAL SPECIALS
10/1/2023 - 12/31/2023
55% DISCOUNT NET 90 AND FREE FREIGHT
EVERYDAY SPECIAL
12+ UNITS 50% DISCOUNT AND FREE SHIPPING
About the Brand
Klutz is a premium brand of book-based activity kits, committed to inspiring creativity in every kid. Our unique combination of crystal clear instructions, custom tools and materials and hearty helpings of humor is 100% guaranteed to kick-start creativity. **FREE FREIGHT offered on all orders 12 or more units
Shop Brand Catalog
Klutz Inc.
DIY RAINBOW CATCHER
SKU: 9781338643824
UPC: 9781338643824
Availability: In Stock
Retail Price
---
Details
DIY RAINBOW CATCHER
---
---
Have questions about "DIY RAINBOW CATCHER"?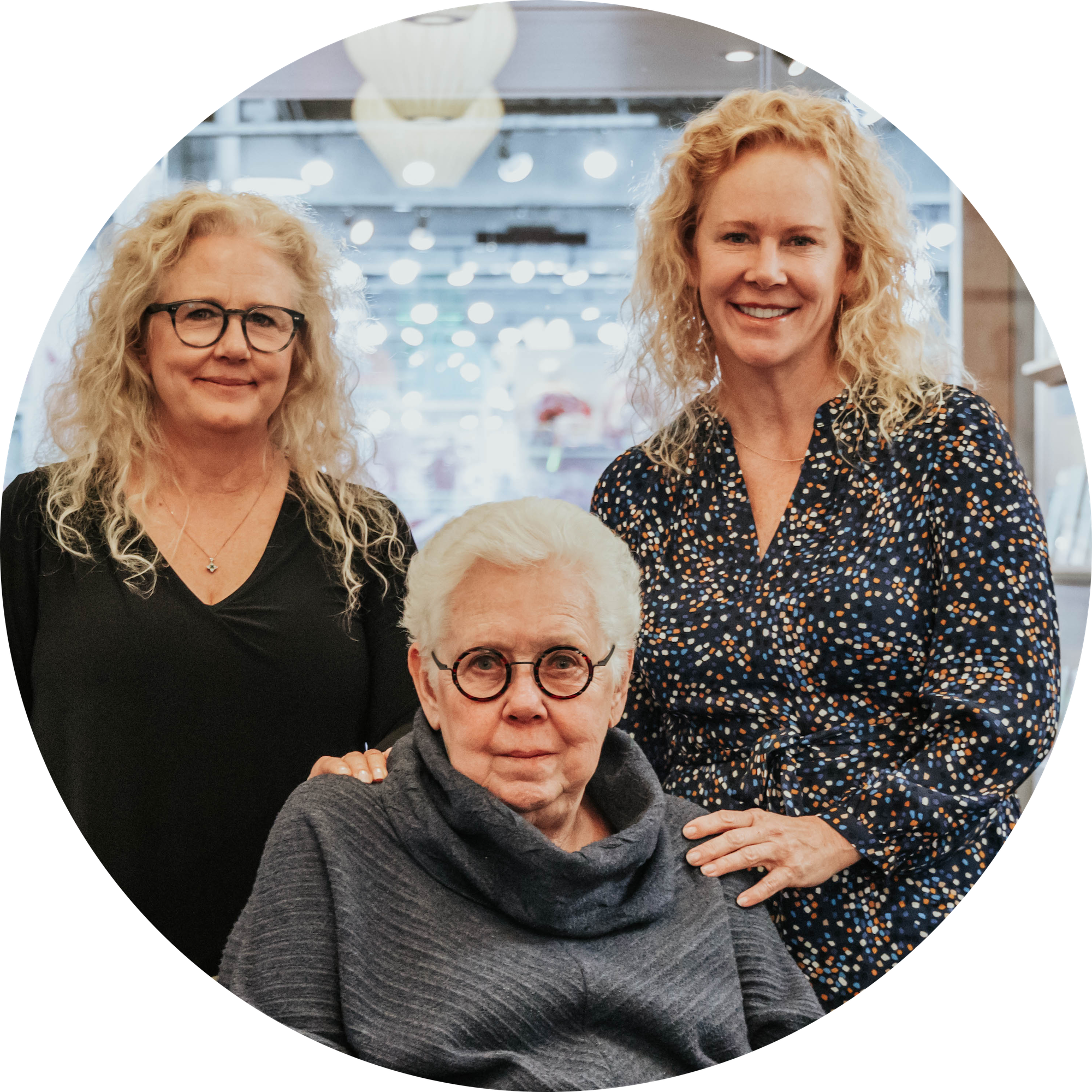 Selling things that
make people happy.
Since 1975, we've been bringing together the industry's best brands and retailers. With our experienced sales team across 50 states, four stunning showrooms and 24/7 online marketplace, we make shopping fun and easy.