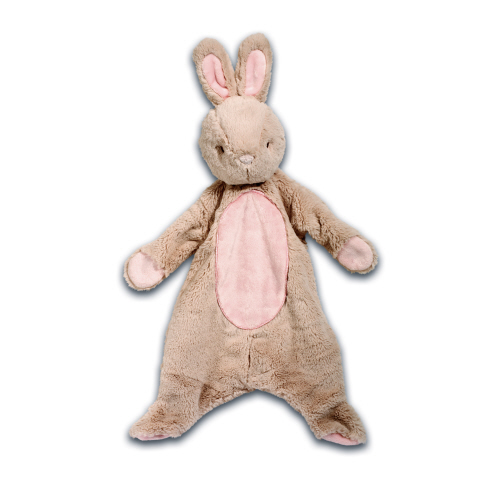 Specials
SEASONAL SPECIALS
11/1/2023 - 11/30/2023
$500 RECEIVE 5% DISCOUNT & NET 60
$2000 RECEIVE FREE SHIPPING & NET 90
About the Brand
DOUGLAS has been a family-owned and operated business for nearly 60 years and has become one of the oldest and most respected plush companies in the United States. It's mission is to promote imaginative play and emotional connection for children of all ages. From classic, realistic designs and trendy, whimsical plush to baby and fashion collections, DOUGLAS spins a web of wonderful products for the discerning market of today.
Shop Brand Catalog
Douglas Company Inc.
Cuddle Bunny Sshlumpie
SKU: 1465
UPC: 767548130704
Availability: In Stock
Wholesale Price
---
Details
Cuddle Bunny Sshlumpie
---
---
Have questions about "Cuddle Bunny Sshlumpie"?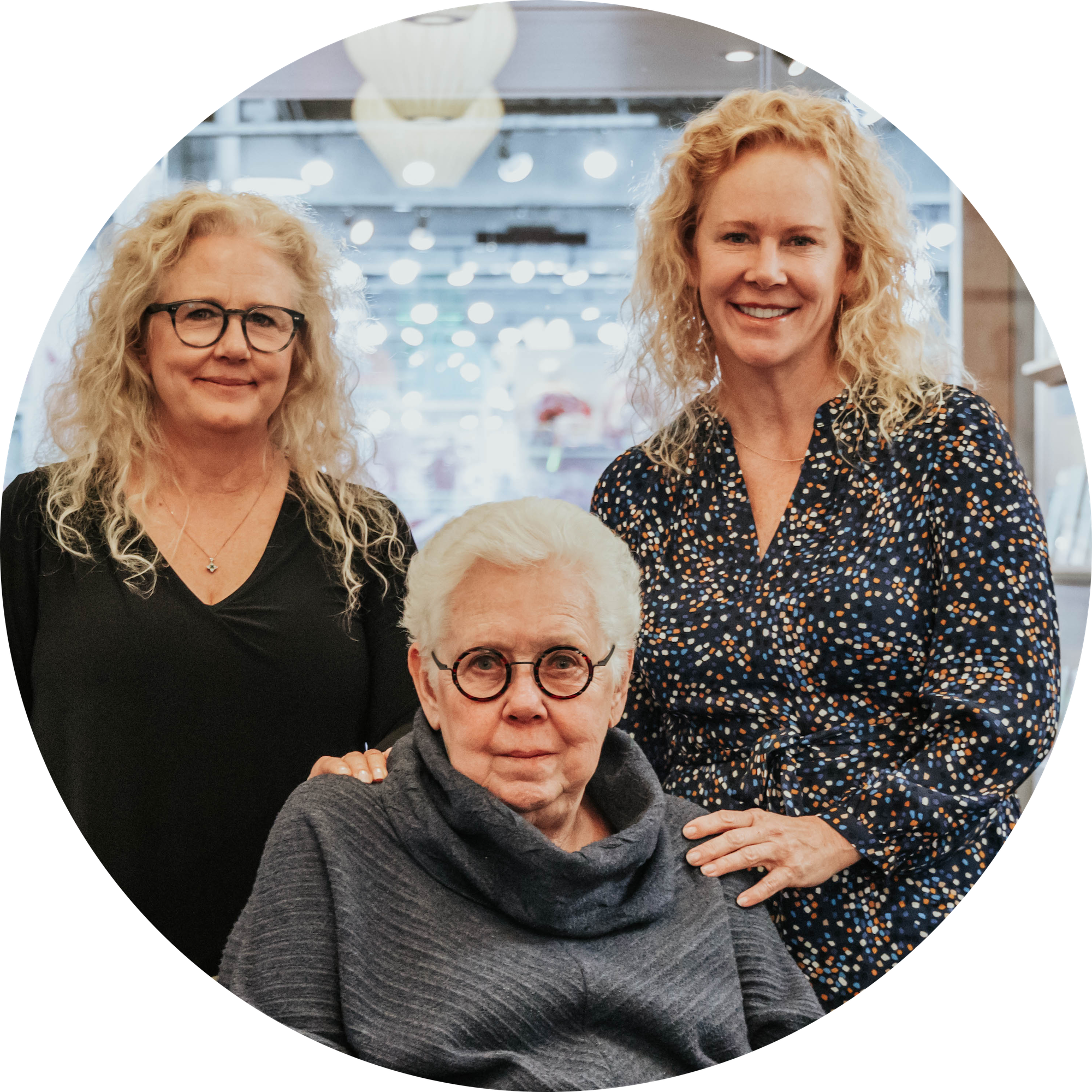 Selling things that
make people happy.
Since 1975, we've been bringing together the industry's best brands and retailers. With our experienced sales team across 50 states, four stunning showrooms and 24/7 online marketplace, we make shopping fun and easy.