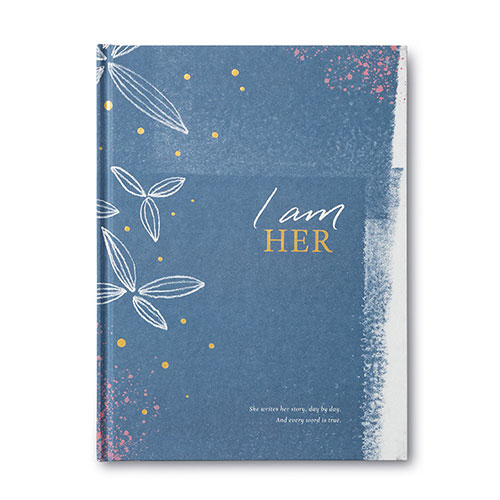 Specials
Products are discounted when you buy 8 or 16 of the same title or our seasonal packages and collections
About the Brand
All of us have the power to inspire meaningful moments, even with small acts and simple gestures. Through our products, we hope to create opportunities to sprinkle goodness around you - and make the world a little brighter. $5 flat rate shipping on every order. Risk-free returns within 90 days.
Shop Brand Catalog
Compendium
Book - I Am Her
SKU: 6994
UPC: 749190069946
Availability: In Stock
Wholesale Price
---
---
---
Have questions about "Book - I Am Her"?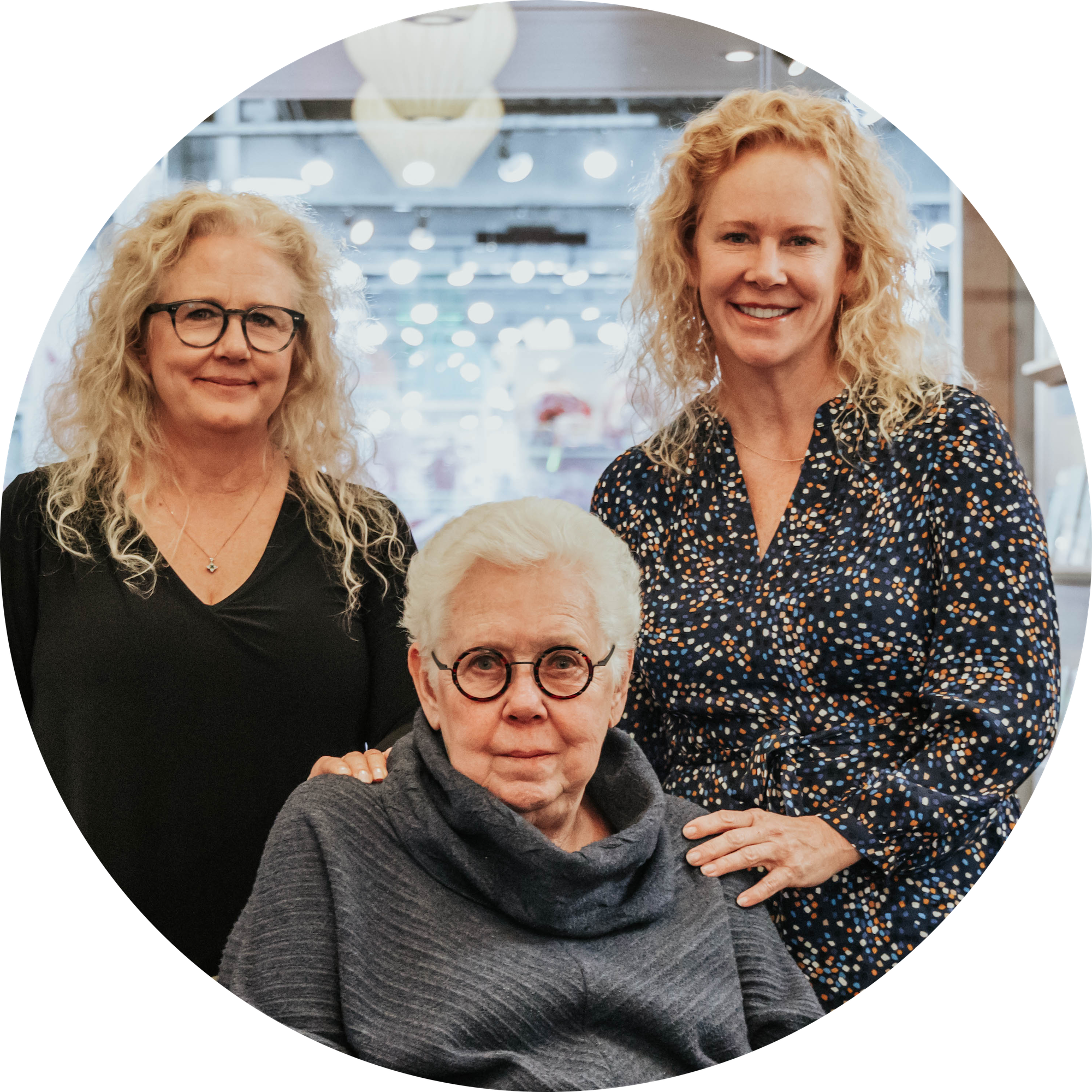 Selling things that
make people happy.
Since 1975, we've been bringing together the industry's best brands and retailers. With our experienced sales team across 50 states, four stunning showrooms and 24/7 online marketplace, we make shopping fun and easy.