Specials
SEASONAL SPECIAL
300+ FREE FREIGHT FOR NOVEMBER
EVERYDAY SPECIALS
$300 NEW ACCOUNT RECEIVE FREE DISPLAY KIT
About the Brand
After being frustrated with the look of the multi-colored, magnetic mess on their refrigerator face, Ashley and Paul decided it was time these iconic toys got a little makeover. Together, the husband-wife duo created The Type Set Co. and have thoughtfully redesigned these lovable letters and crafted a new kind of letter board. With sophisticated font options and a range of fun colors, this childhood favorite is now both family-friendly and effortlessly elegant – the perfect accessory for the modern family home. More recently, The Type Set Co. has expanded into the stationery category with the release of their line of delightful, quote-driven vinyl stickers.
Shop Brand Catalog
The Type Set Co.
15x15 Green Chalkboard
SKU: B1515KC
UPC: 859236007280
Availability: In Stock
Wholesale Price
---
Details
15x15 Green Chalkboard
---
---
Have questions about "15x15 Green Chalkboard"?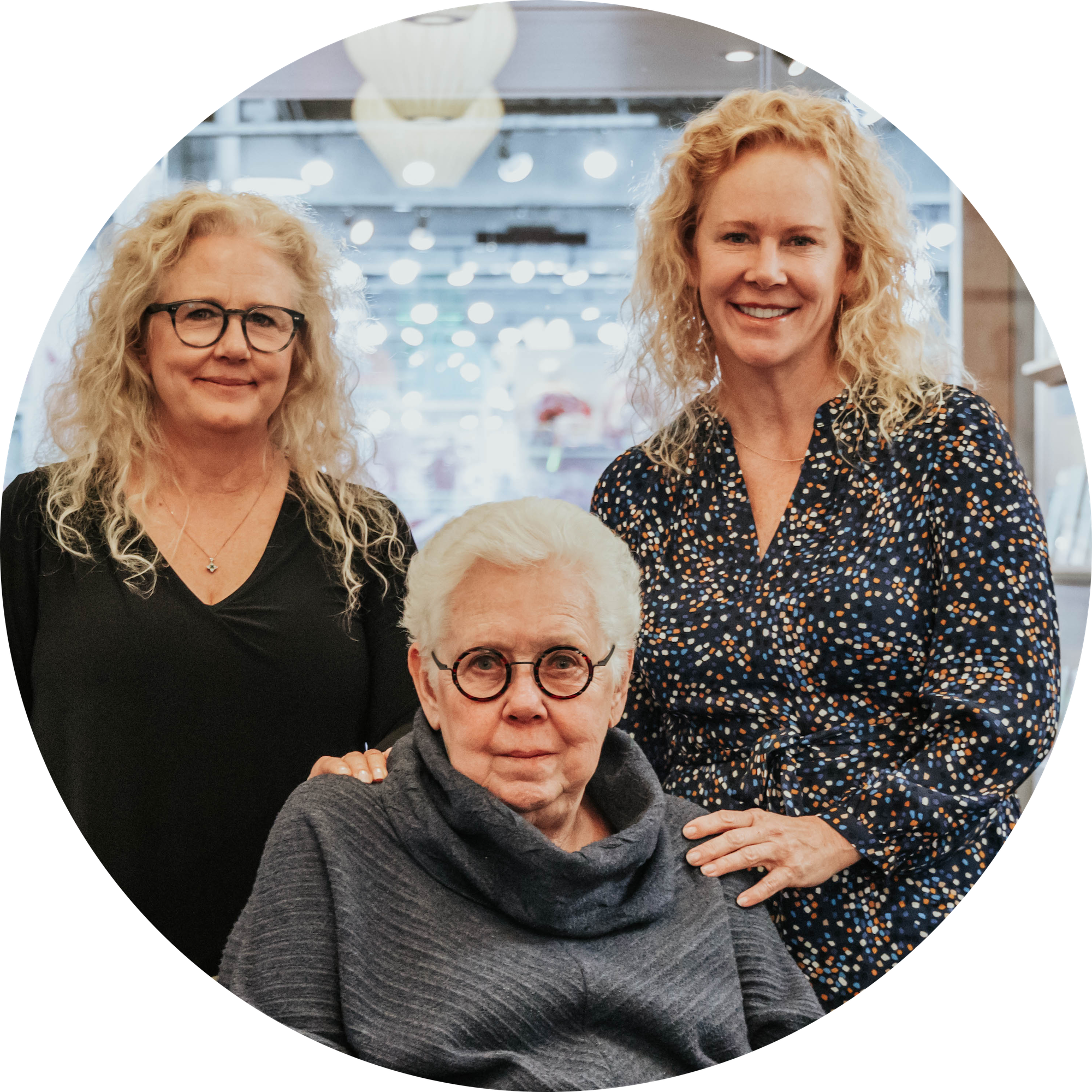 Selling things that
make people happy.
Since 1975, we've been bringing together the industry's best brands and retailers. With our experienced sales team across 50 states, four stunning showrooms and 24/7 online marketplace, we make shopping fun and easy.